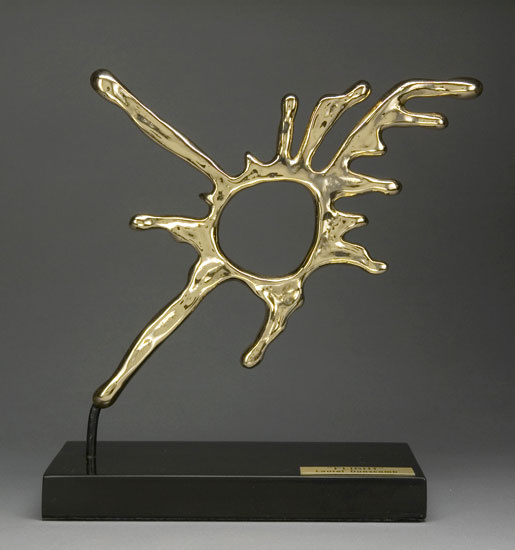 TO COMMISSION A SITE-SPECIFIC SCULPTURE
Contact the artist to discuss your ideas and set up a site visitation. Each sculpture is a unique and personal work of fine art, and is a collaboration between artist and client.
Prices will vary based on size, amount of time and materials chosen. The completion time will vary based primarily on size and materials.
Special requests for Laurel Dunscomb to design a fine art work for a specific function or specific need that are not directly sculptural are also welcome and will be considered by the artist.
Thank you for visiting the site.